news


L'exposition européenne itinérante dans laquelle j'ai participé, The Third Space (All that we have in common) à Lecce, Italie, soutenue par le réseau CreArt et co-sponsorisée par l'Union européenne, a été annulée en raison de la crise sanitaire.

/

The travelling European exhibition in which I participated, The Third Space (All that we have in common) headed to Lecce, Italy, supported by the CreArt Network and co-sponsored by The European Union, has been cancelled due to the global health crisis.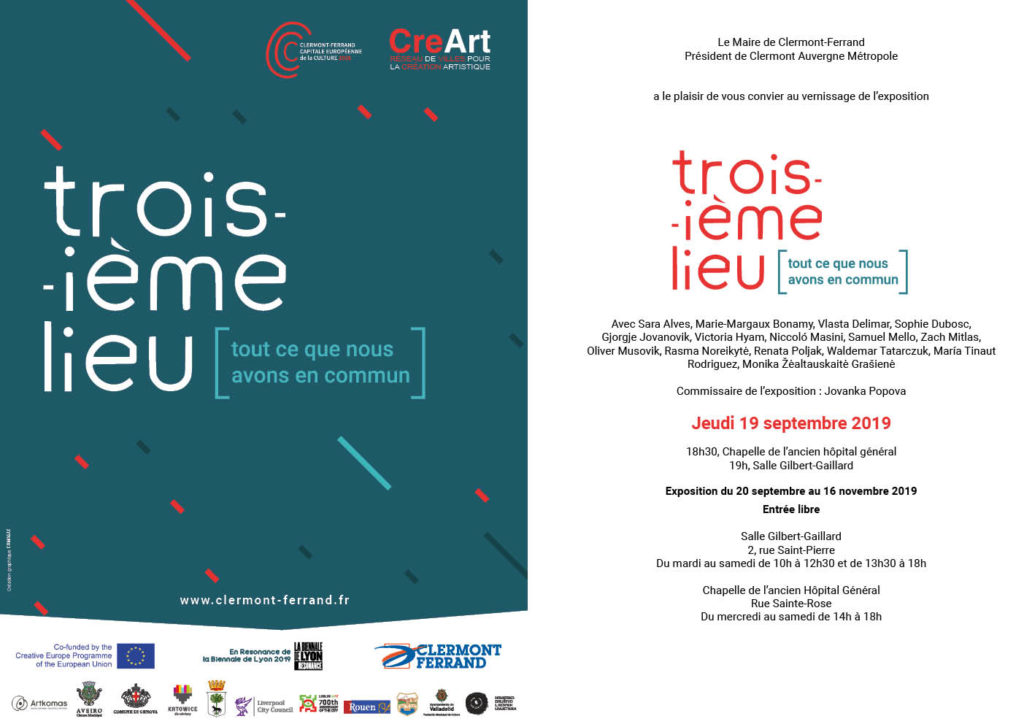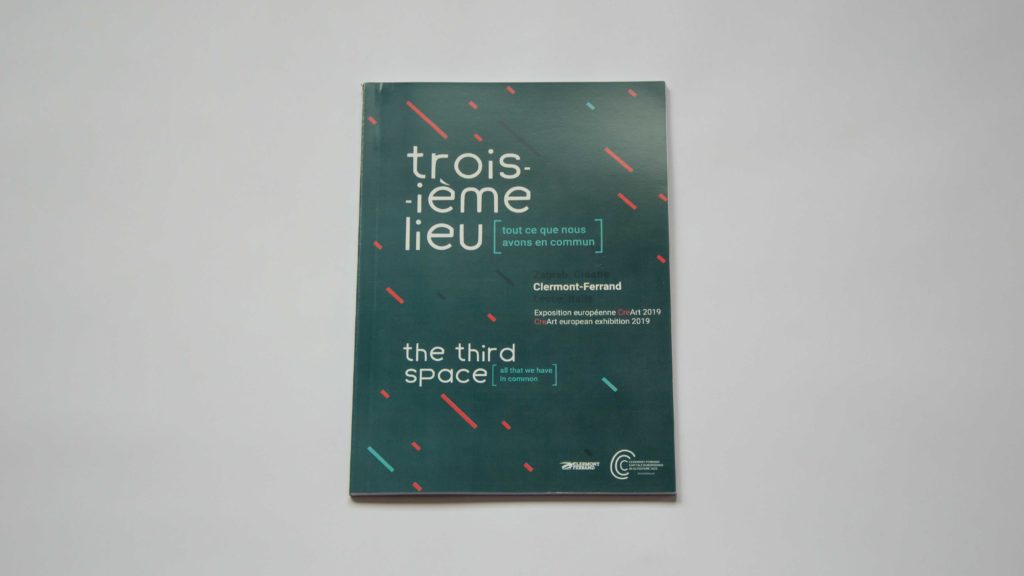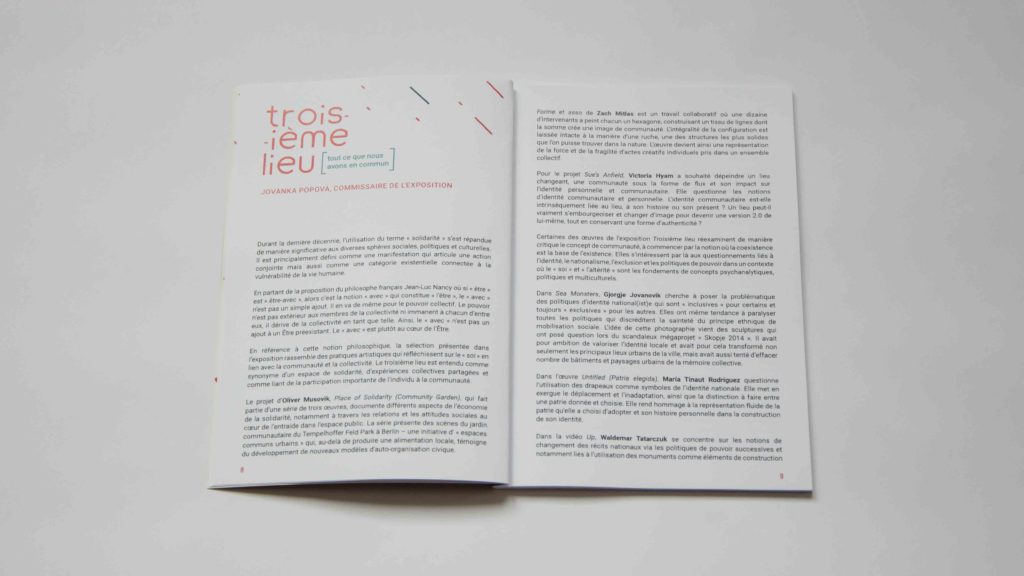 Exhibition catalog
Troisième lieu : tous ce que nous avons en commun, Ville de Clermont-Ferrand, réseau CreArt, 2019.

(EN)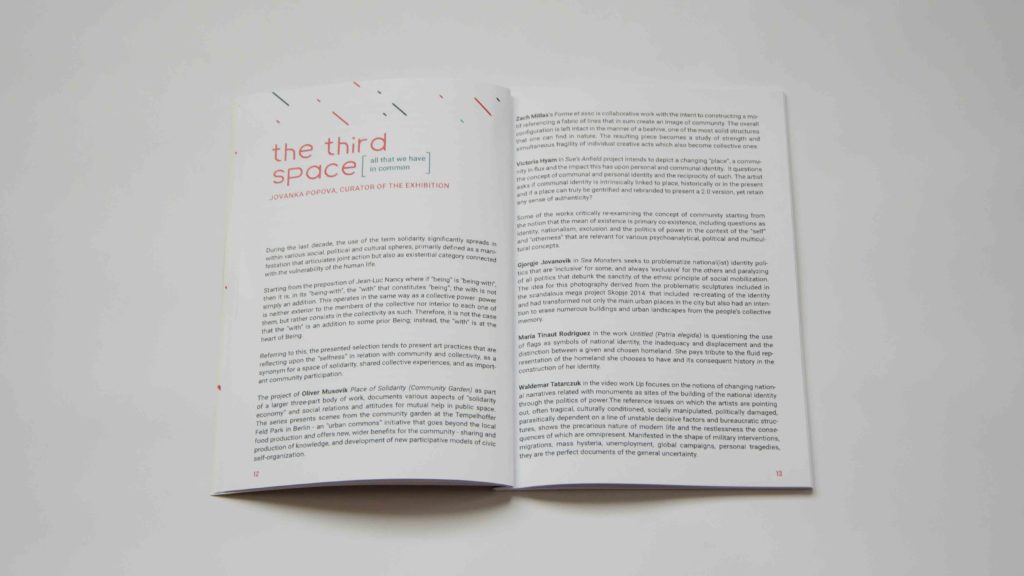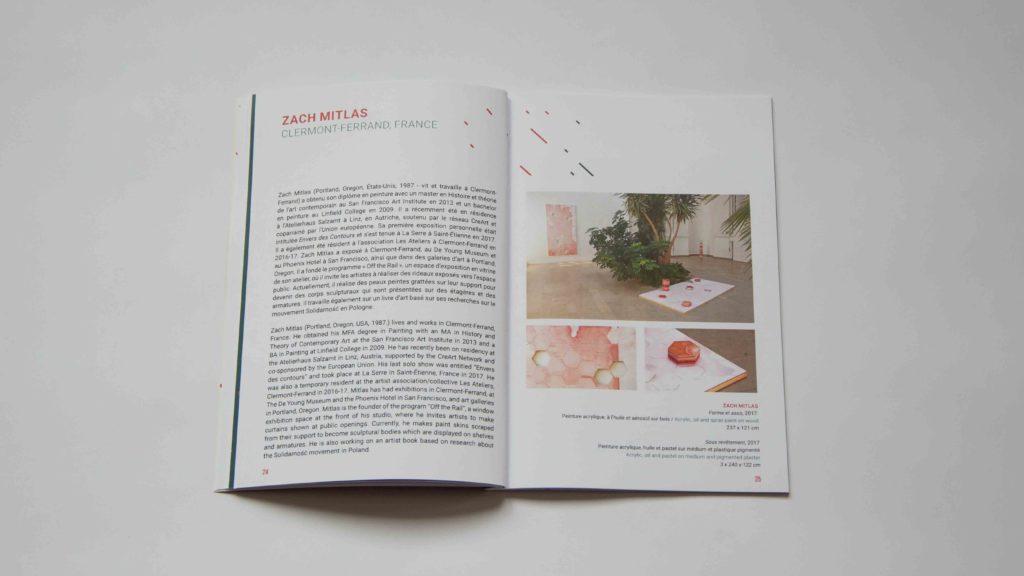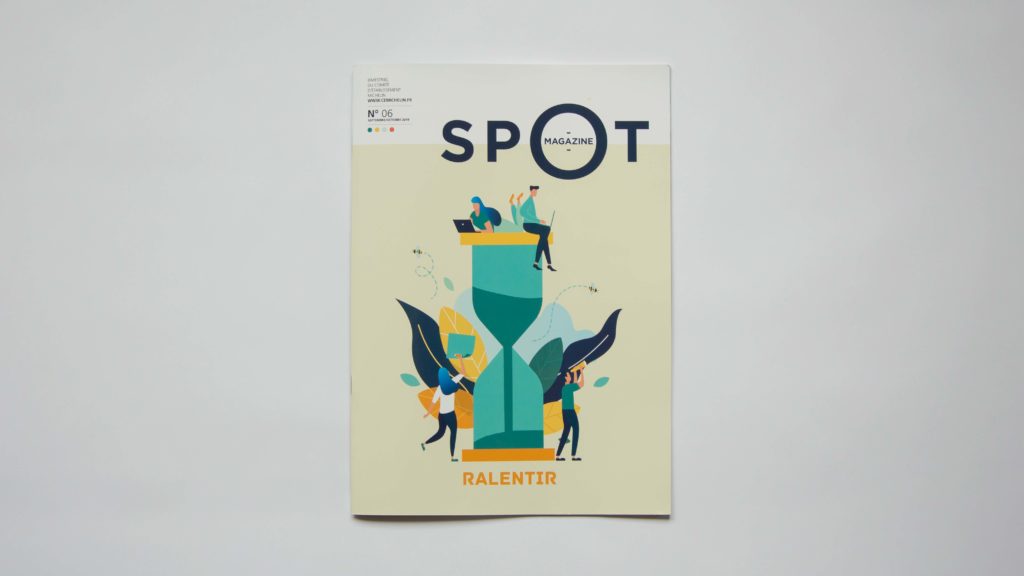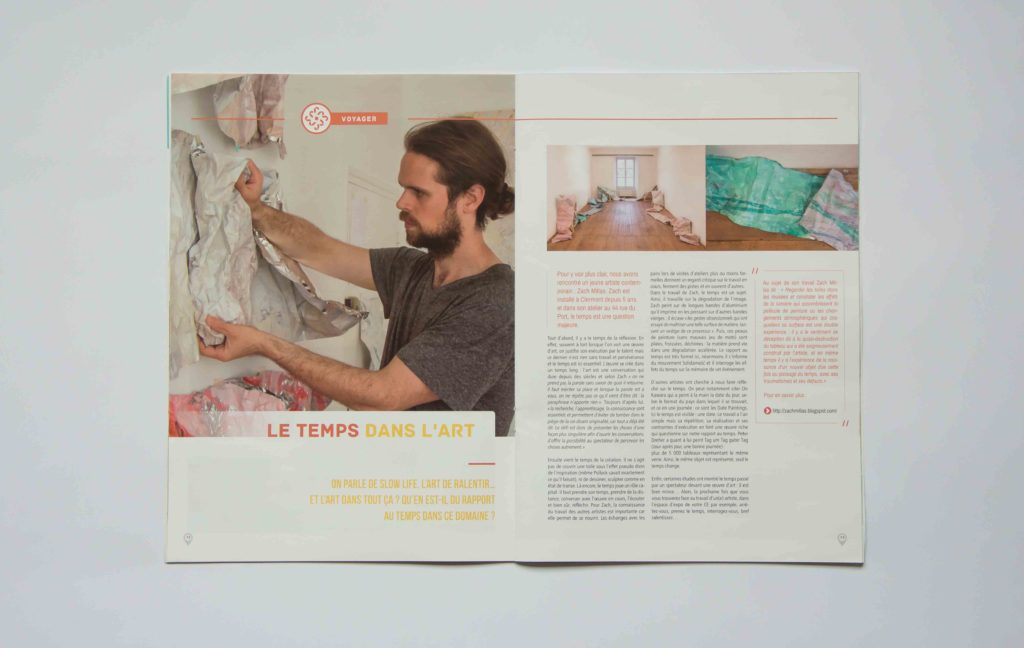 Le temps dans l'art, Spot n° 06 : CE Michelin, septembre/octobre, 2019.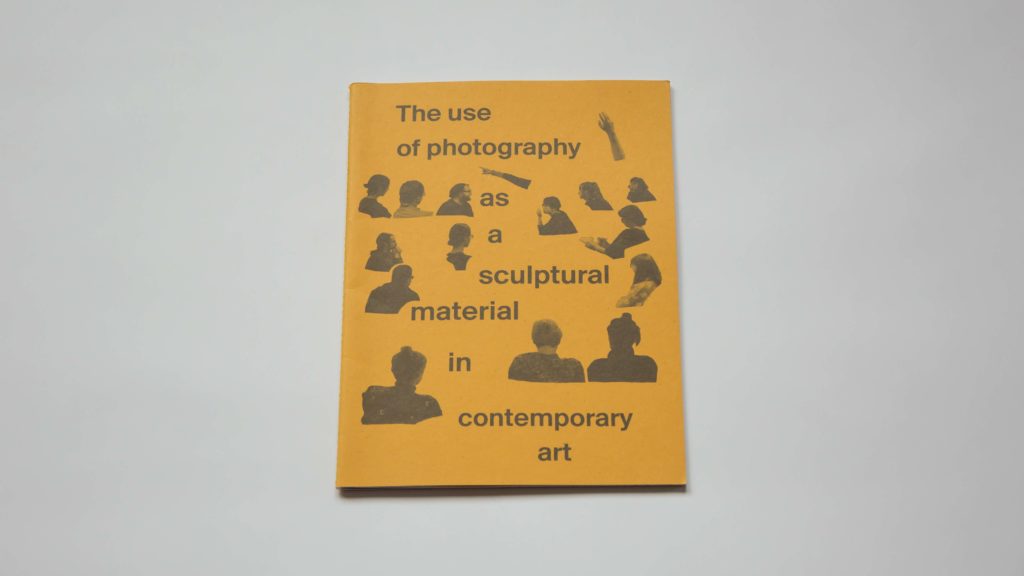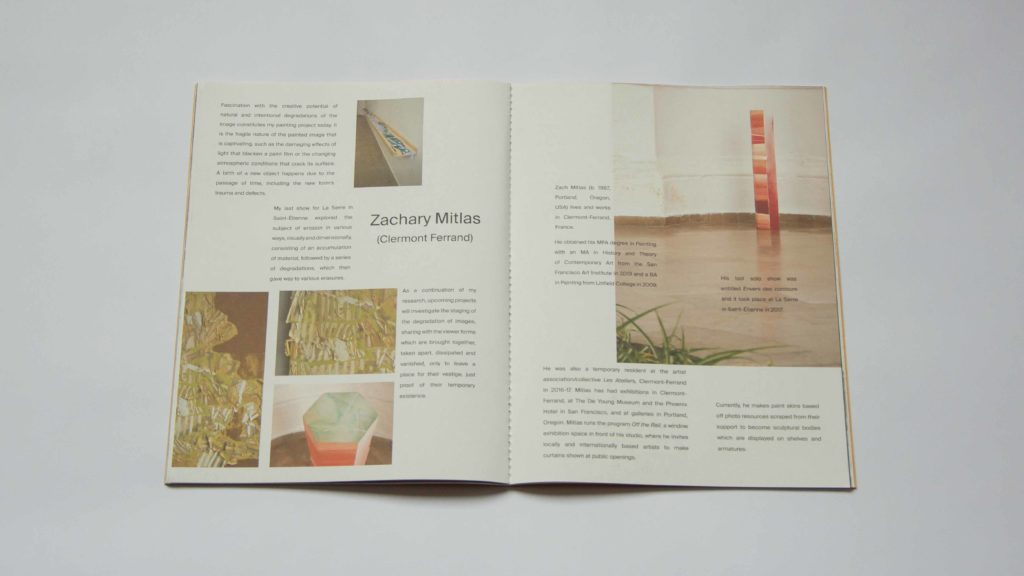 Workshop catalog
The use of photography as a sculptural material in contemporary art, HDLU (Croation Association of Fine Artists), Zagreb, HR, CreArt Network, 2018.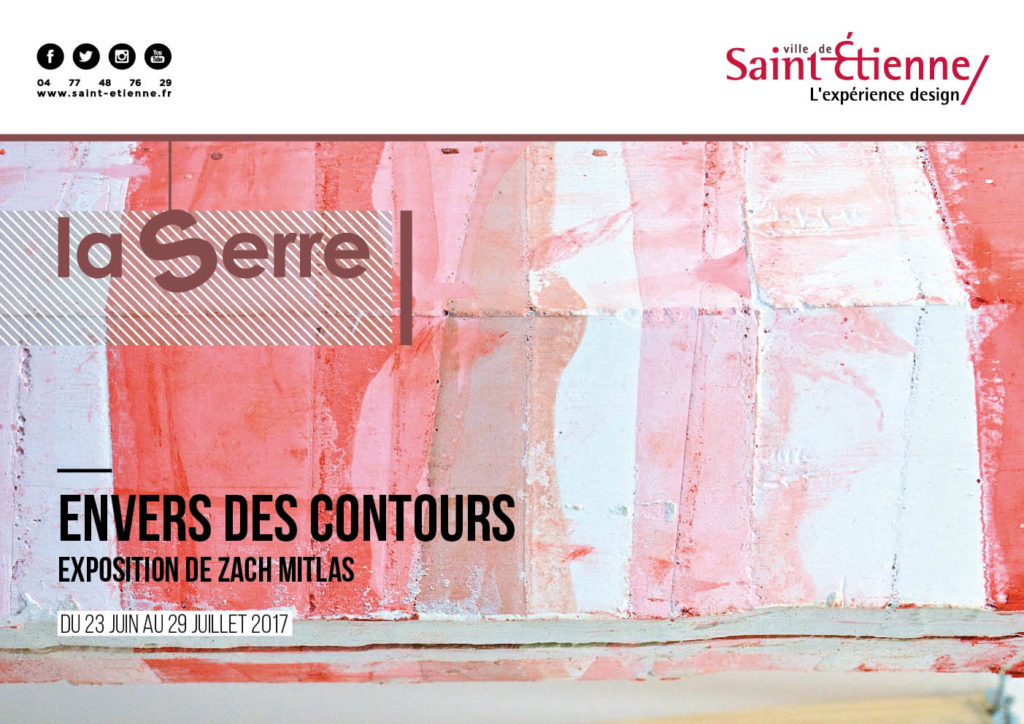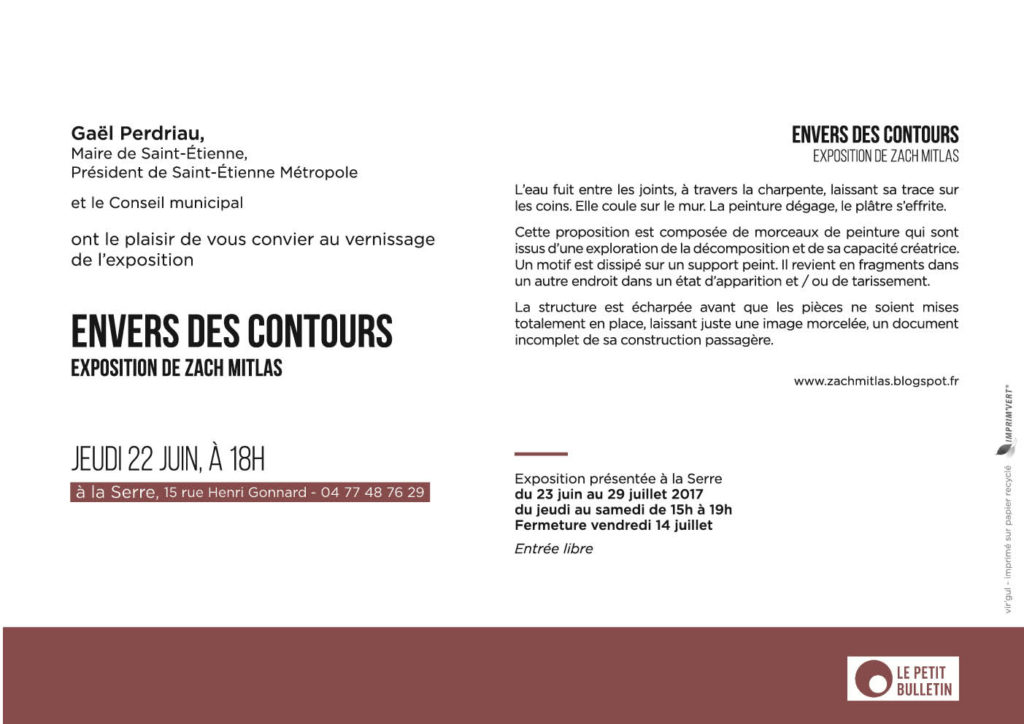 Gaël Perdriau,
Mayor of Saint-Étienne
President of Saint-Étienne Métropole
and the Municipal Council
have the pleasure of inviting you to the show opening and the exhibition:

Envers des contours
Exhibition by Zach Mitlas
Opening Thursday, June 22, 2017 at 6pm
at La Serre, 15 rue Henri Gonnard, St. Etienne France – 011 33 +4 77 48 76 29

Envers des contours (Toward contours)
Water leaks between the joints, through the framework, leaving its trace in the corners. It runs down the wall. Paint pulls off, and plaster flakes away.
This proposal is composed of painted fragments that come from an exploration of decomposition and its creative capacity. A motif dissipates on the painted surface. It comes back in pieces in another space in a state of apparition and/or exhaustion.
A structure is torn to pieces before the parts are completely put into place, leaving a broken up image, an incomplete document of its temporary construction.

Exhibition runs at La Serre
from 23 June to 29 July 2017
Thursday through Saturday, 3pm to 7pm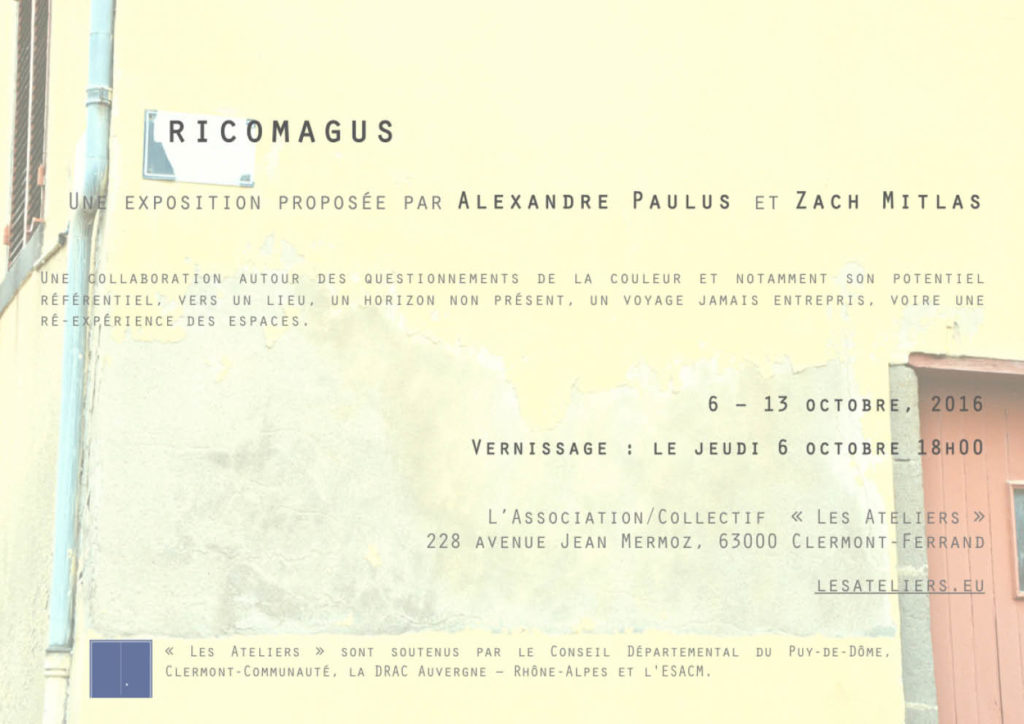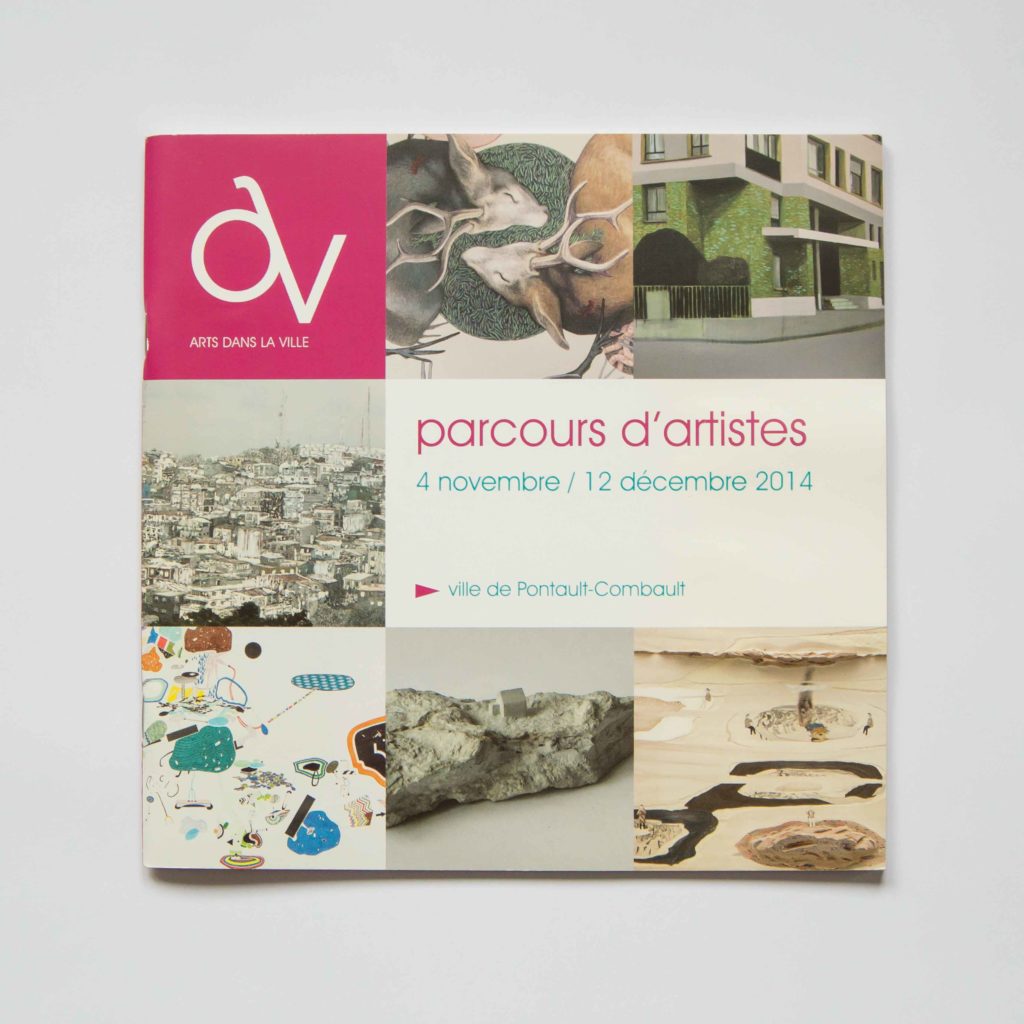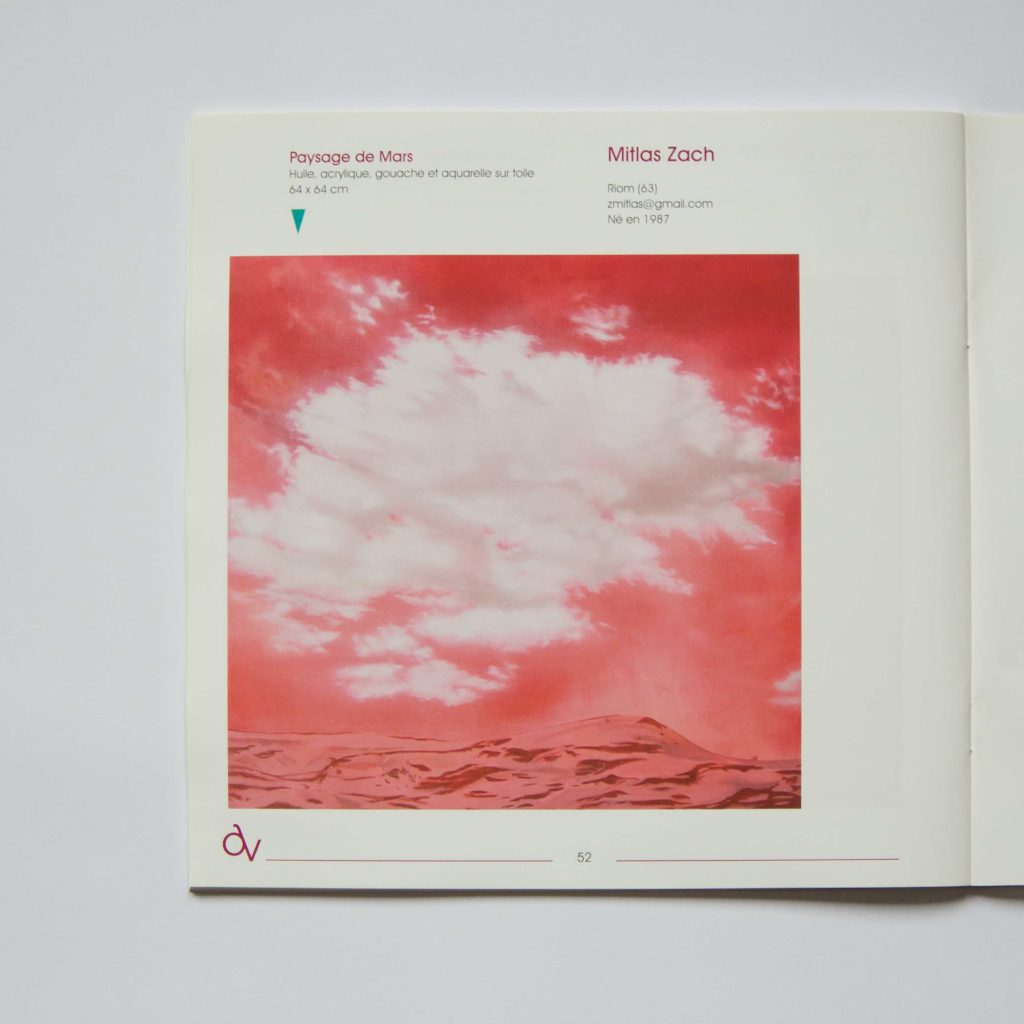 Exhibition catalog
Parcours d'artistes 2014, Arts dans la ville, Pontault-Combault, novembre 2014.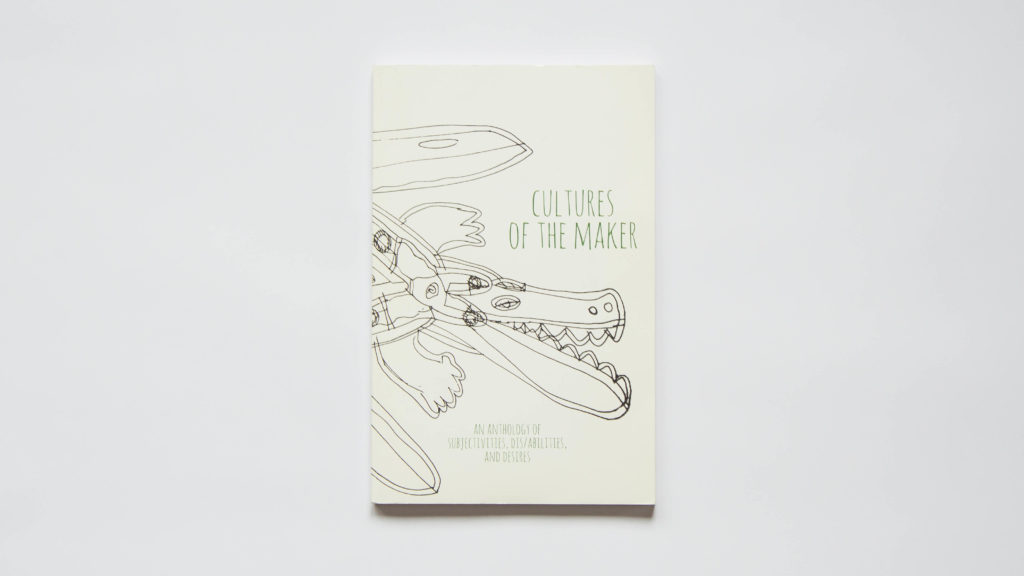 Author of a catalog essay
"Inventive Expeditions: Ships in the Making at Creative Growth." Cultures of the Maker: an Anthology of Subjectivities, Dis/abilities, and Desires,
San Francisco Art Institute/Creative Growth, San Francisco/Oakland, 2013.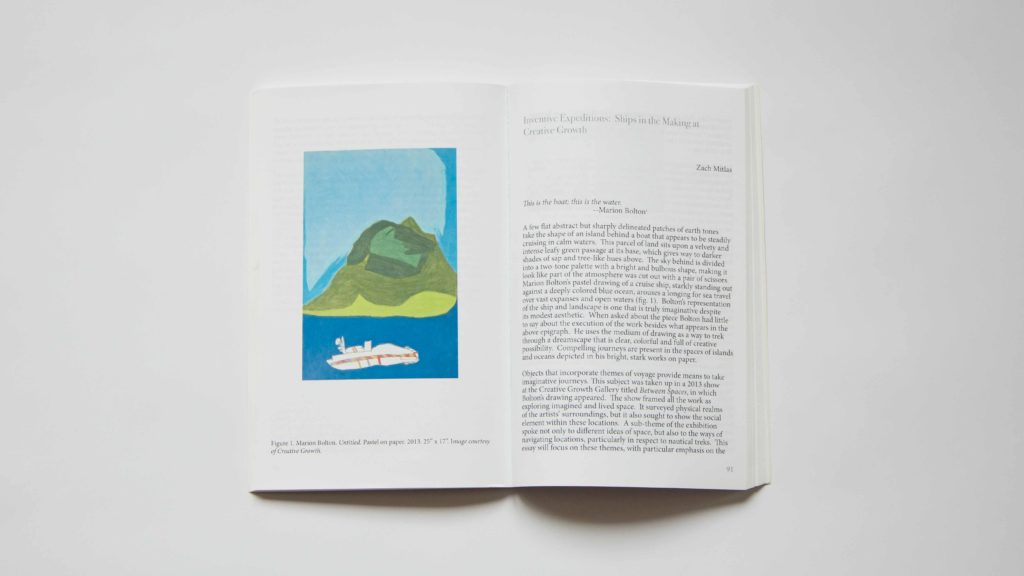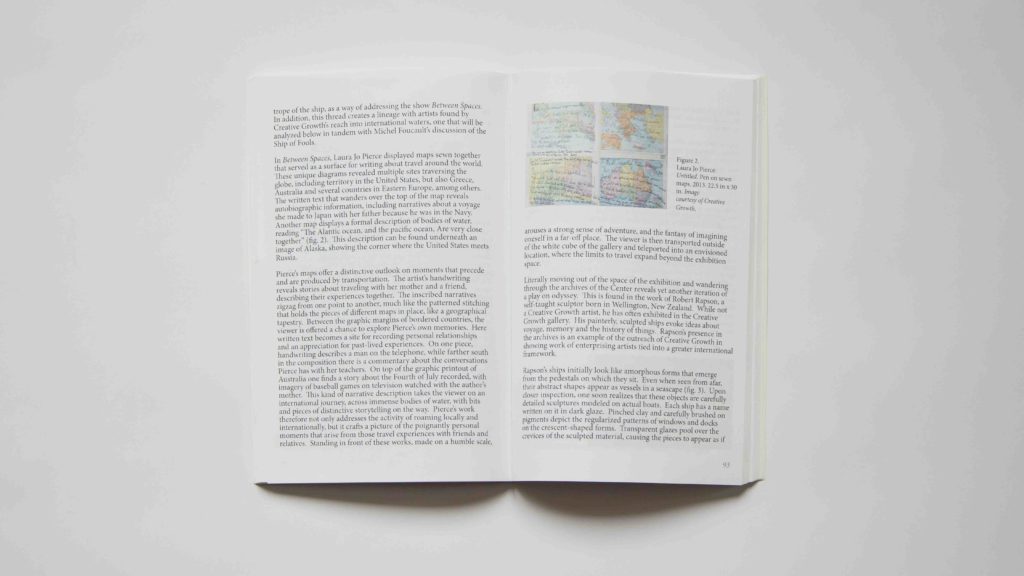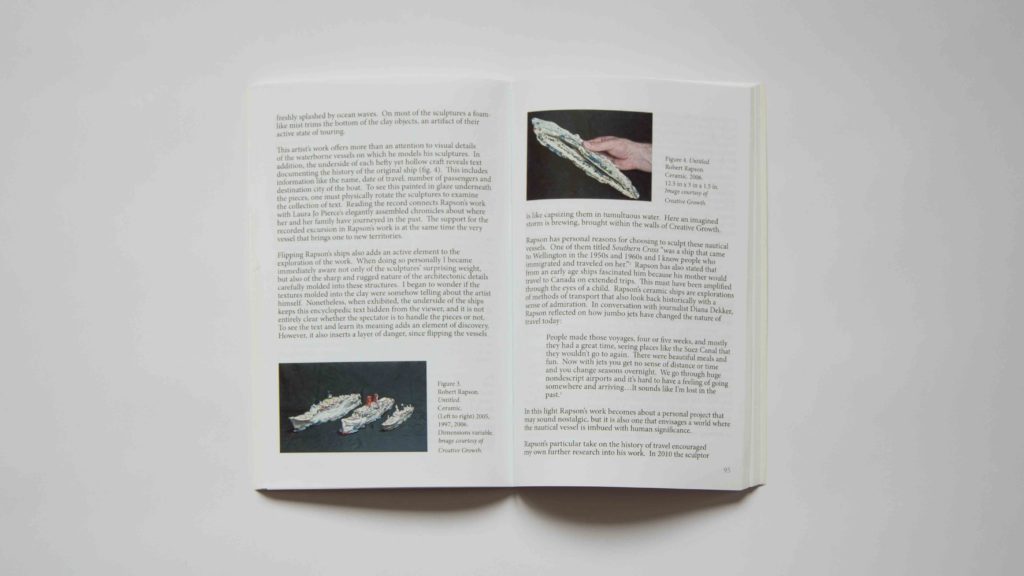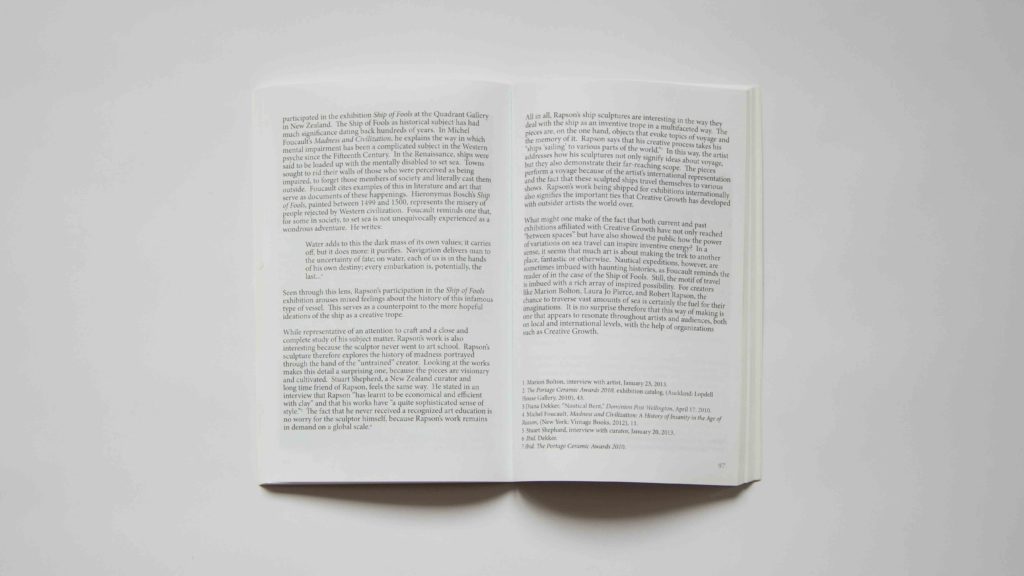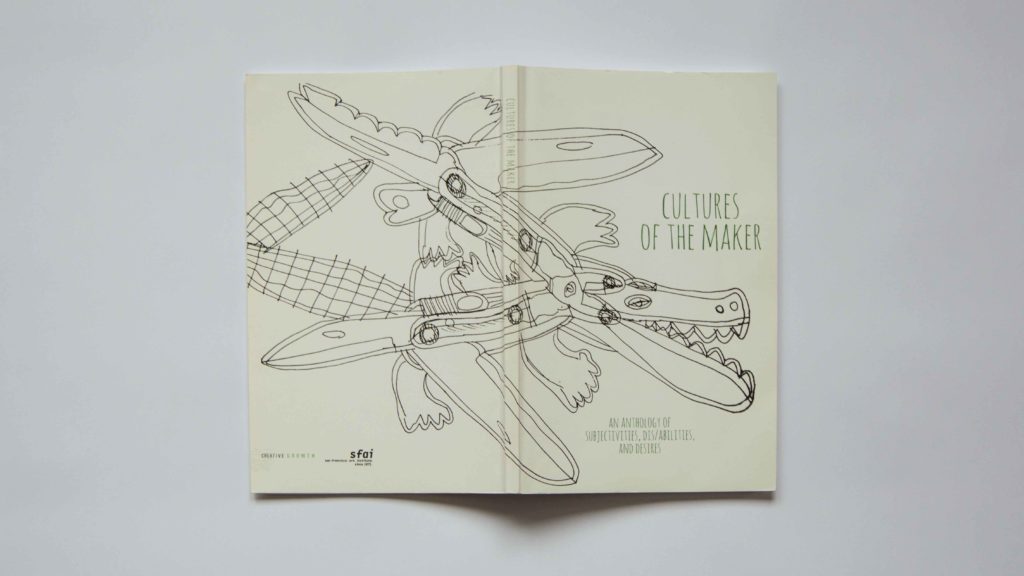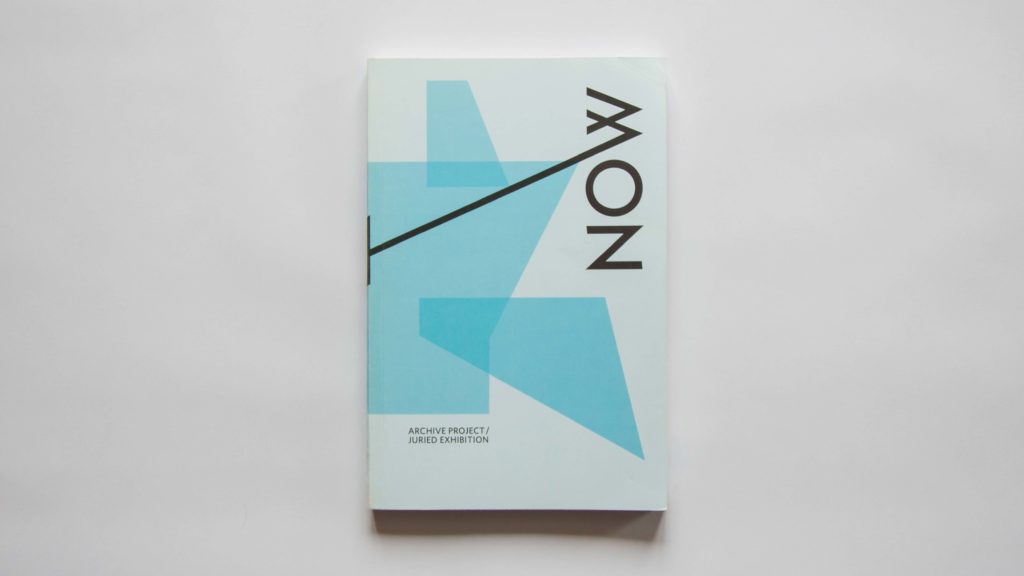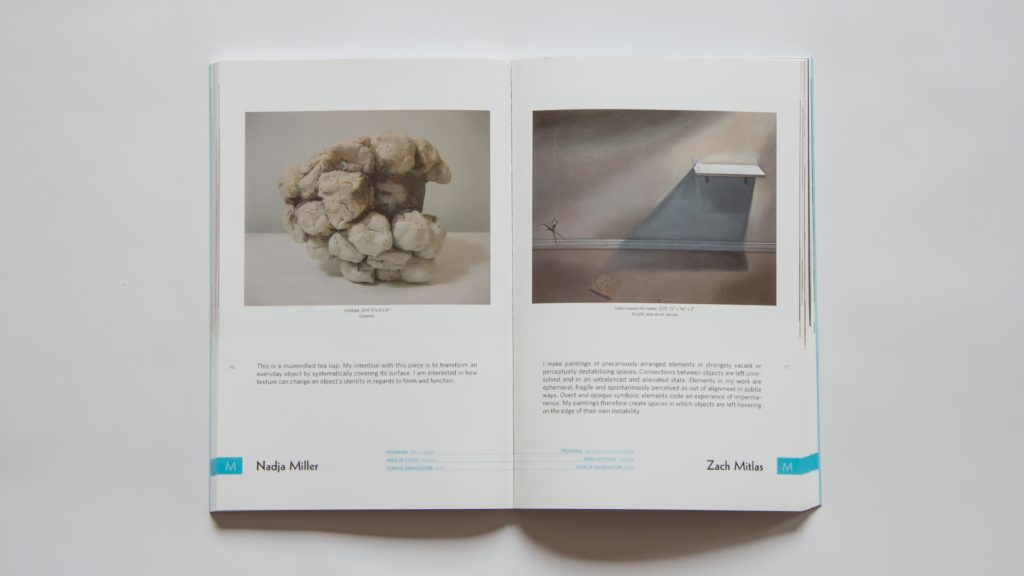 Archive Project/Exhibition Catalog supported by The Andy Warhol Foundation for the Visual Arts, the National Endowment for the Arts
MFA Now Archive Project/Juried Exhibition, Root Division, San Francisco, 2012.